Main content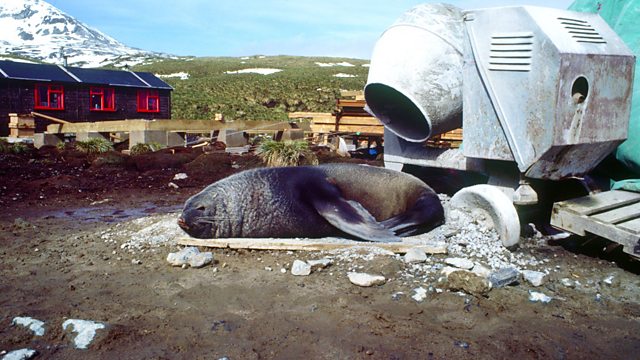 The Modern Naturalist
Second episode from the Hay Festival, and Monty Don asks if traditional naturalist skills are disappearing and if technology is liberating naturalists to observe in a different way.
Monty Don presents a special Shared Planet in front of an audience from the Hay Festival. Naturalists have always relied on and contributed to the illustrated guide book to observe and record wildlife, but is this so today? The modern naturalist has more than just books at their disposal, with field guides on mobile phones and tablet computers giving more than just words; sounds and moving pictures too. Monty Don asks whether the traditional naturalist skills are disappearing and with them the naturalist, or whether technology in an increasingly crowded world are liberating naturalists to observe and record wildlife in a different way generating a new generation of naturalists fit for the planet they share with nature.
Last on
Mark Avery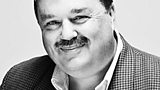 Mark Avery is a scientist by training and a naturalist by inclination who writes about and comments on environmental issues. He worked for the RSPB for 25 years, 13 of which he was Conservation Director before standing down in April 2011 to go freelance.
Mark lives in rural Northamptonshire and is a member of the RSPB, the Wildlife Trusts, the National Trust, Buglife, Plantlife, Butterfly Conservation, Pond Conservation, the BTO and the Wildfowl and Wetlands Trust.
@Twitter: Mark_Avery
Alex Rhodes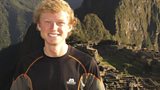 Alex Rhodes is a young naturalist, bird-ringer and aspiring Natural History presenter based near Bristol. He has an interest in adventure and is compelled to seek out and document stories within the natural world, viewing the use of media as a powerful tool to do this.
Alex is preparing for a gap year of further research and exploration before reading Zoology at university.
@Twitter: Alex_Rhodes
Broadcasts

Featured in...
A collection of programmes and clips relating to Hay on Wye and the literary festival