Main content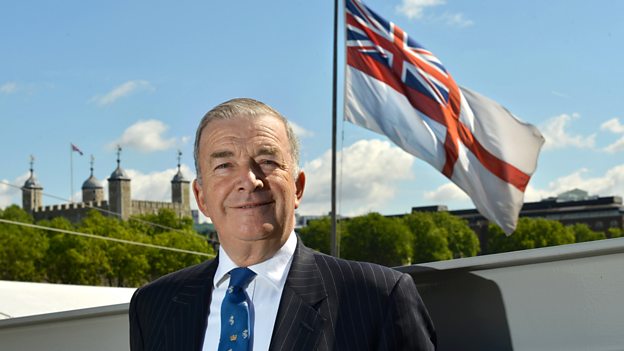 Britain at Sea
Admiral Lord West tells the story of the Royal Navy during the 20th century.
Supporting Content
Selected reading

There are many excellent books on the Royal Navy, but three general volumes have been particularly helpful in making this series.

Ben Wilson's "Empire of the Deep" is wonderfully written, covering hundreds of years of naval history with little apparent effort.

For more detailed analysis of the period since the Napoleonic wars, "The Royal Navy since 1815" by Eric Grove is short and accessible, while for a much more detailed analysis of the twentieth century, including the political debate around the Navy, Professor Grove's "Vanguard to Trident" is invaluable. Duncan Redford and Philip Grove, both of whom have contributed to Britain at Sea, have recently completed "The Royal Navy: A History Since 1900", a very readable account.

The Royal Navy thrives on history: it is a vital part of how the Navy understands itself. And one book which has been omnipresent through the making of this series is "The Royal Navy Day by Day" by Lawrie Phillips.

Another important element of this series has been the use of songs. Barry Scott's website Navy Songs (see the relevant links section), has a wonderful collection of lyrics sung by Royal Navy sailors over many years. These songs are an important part of social history, often reflecting the history and politics of the time as well as any other account.