Main content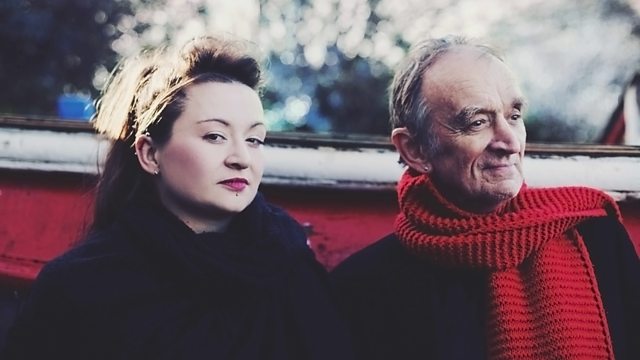 Martin and Eliza Carthy in Session, Commonwealth Connections 20
Lopa Kothari presents new world music releases, a live session with Martin and Eliza Carthy and Part 20 of Commonwealth Connections, focusing on Mozambique and Malaysia.
Lopa Kothari presents a live session with Martin and Eliza Carthy, plus music from Mozambique and Malaysia in Commonwealth Connections.
Commonwealth Connections - Feature: Malaysia
In the capital of Malaysia's southernmost state of Johor, traditional Malay Ghazal and Zapin dance music is popular despite the country's race to modernity. We hear from On Jaafar and Shafie Bin Ahmad how Zapin music and dance arrived with the Arab Missionaries and that the tradition of Ghazal came from Persia; graduating from royal palace performances to the local community.
Commonwealth Connections - Heritage Track: Mozambique
Mozambique is something of an anomaly in terms of Commonwealth membership. It only became a member in 1995 and was never under British control. Instead the country was ruled by Portugal from 1505 until independence in 1975. As a result Portuguese remains the official language and strong ties remain between Mozambique and Portugal. Swimmer Jessica Teixeira Vieira is part of that story, having been raised on the island and has chosen to represent them at events such as the Olympics. Her chosen piece of music is a Marrabenta a musical form typical of Mozambique, and the song is A Nkama wa hi Siya sung by Mingas.
Live studio session: Martin Carthy and Eliza Carthy
Winner of the Lifetime Achievement Award at this year's BBC Radio 2 Folk Awards, Martin Carthy and his twice Mercury nominated daughter Eliza join us live in the studio to play songs from their new album 'The Moral of the Elephant' their first duo album ever.
Seven pioneering figures in world music
BBC Introducing on World on 3