Main content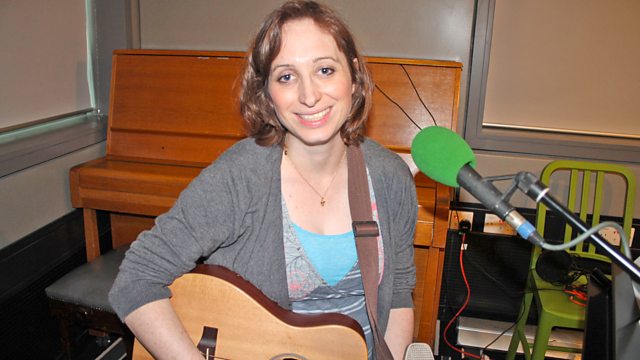 Isy Suttie, Lavinia Murray
Ian McMillan's guests on the 'cabaret of the word' include the performer and comedian Isy Suttie, who is looking at private family speech for our series on Secret Languages, and dramatist Lavinia Murray, with her short drama based on the diaries of Ysabel Birkbeck, a WWI ambulance driver.
Isy Suttie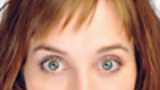 As part of our series on Secret Languages, Isy Suttie has written a song especially for The Verb about how secret family languages pass through the generations. Isy explains how secret languages have featured in all her relationships, and how they can bond families together.
Paul Evans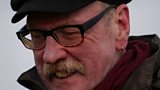 The writer, performance poet and broadcaster Paul Evans is the author of The Guardian's 'Country Diary'. 'Herbaceous' (Little Toller) follows the colour of plants as they change through the seasons. Paul sees gardening as a cultural project, and 'Herbaceous' takes its influence from sources as unlikely as seed catalogues in order capture significant moments.
Lavinia Murray and Janys Chambers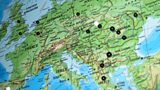 The European Broadcasting Union is marking the centenary of WWI with a series of 'audio snapshots.' The Verb is broadcasting four dramas from around the United Kingdom, this week we hear Lavinia's drama, 'Tyre'. Lavinia and Janys discuss their plays, both of which feature strong women at the Front. They also discuss some of the dramas from around Europe.
All the Europe 1914 Audio snapshots can be heard here
Tyre by Lavinia Murray
Cast
YSABEL BIRKBECK -  Victoria Brazier
DOCTOR ALECK -  Paul Sockett
DOCTOR 2 GEORGE/SOLDER THWAITES - Shaun Mason
Produced by Sharon Sephton