Main content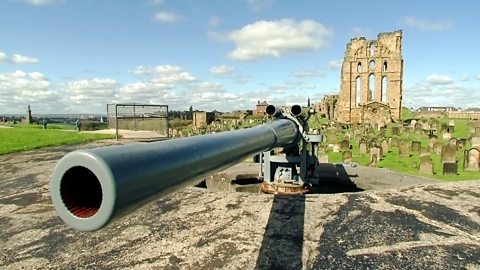 World War I at Home
Stories about the impact of World War I around the regions
On TV
No upcoming broadcasts
Supporting Content
The Home Front

This is the 'other' story of the First World War - the battles and struggles that took place at home, many miles from international battle fields.  

World War One was a conflict that mobilised and touched all people, and connected local communities to a global conflict.  

In this series we focus on the untold stories closer to home from wartime workers in munitions factories to trawler men, hospital workers and spies. 

World War One At Home looks at the impact of the conflict on communities from zeppelin attacks to the families affected by the loss of lives.

We also look at the equine army of mules and cavalry horses which were prepared for action on the front line. 

Each of the 11 programmes tells the wartime story of a place in the local area, presented by a host of well-known faces including Kate Adie, Anthony Horowitz, Louise Minchin and Miranda Krestovnikoff.

BBC WW1 Programmes

All Radio and TV programmes, archive and downloads for the BBC's four year commemoration of WW1.

BBC WW1 Centenary

The hub for all BBC activity for the centenary - latest info for events, programmes, guides & schools.