Main content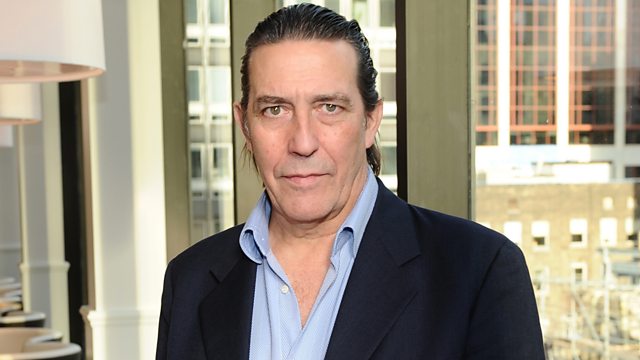 Mai's happiness back at Grattan House is short-lived when she discovers that Jack has been hiding the truth. Read by Ciaran Hinds.
Jack McNulty is a 'temporary gentleman', an Irishman whose commission in the British army in the Second World War was never permanent. In 1957, sitting in his lodgings in Accra, he urgently sets out to write his story recounting his strange and tumultuous marriage to the elusive great beauty of Sligo, Mai Kirwan, and the inevitable fate that he now feels compelled to reconcile himself with. He feels he cannot take one step further, or even hardly a breath, without looking back at all that has befallen him. He is an ordinary man, both petty and heroic, but he has seen extraordinary things.
The Temporary Gentleman is, ultimately, a story about a man's last bid for freedom, from the savage realities of the past and from himself.
Ciarán Hinds is one of Ireland's most prolific and esteemed actors. His many television and film credits include: Game of Thrones, Munich, The Sea, Road to Perdition, There Will Be Blood, Frozen, Harry Potter and the Deathly Hallows, The Woman in Black and Tinker Tailor Soldier Spy.
The Temporary Gentleman by Sebastian Barry
Read by Ciarán Hinds
Abridged by Neville Teller
Producer Gemma McMullan.
Credits
| Role | Contributor |
| --- | --- |
| Reader | Ciaran Hinds |
| Producer | Gemma McMullan |
| Abridger | Neville Teller |
| Author | Sebastian Barry |