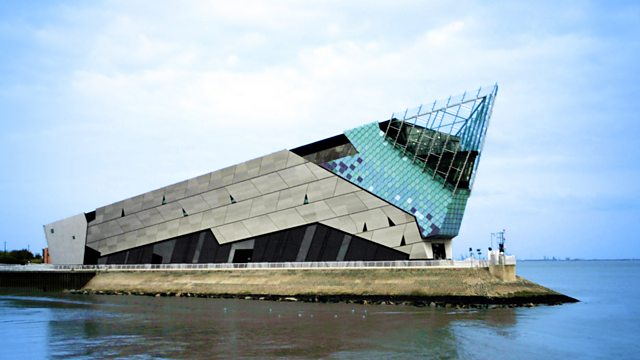 Finding a Future for Hull?
What is the vision for the future of a city like Hull? Its city leaders have put their faith in the re-branding potential of the title UK City of Culture and are embarking on a four-year journey to change perceptions of the city.
Recent announcements about new jobs in wind turbine manufacturing have created optimism about developing a new industrial outlook for the city. Meanwhile, two major charities have commenced an ambitious three-year plan to fund 21 projects which tackle youth crime and support schemes involving the city's sports clubs.
However, The Economist writer Daniel Knowles suggests that cities like Hull are "like a man who has lost weight, they have to get new clothes that fit". Daniel goes to Hull to consider the future plans.
Produced by Philip Reevell
A City Broadcasting production for BBC Radio 4.