Main content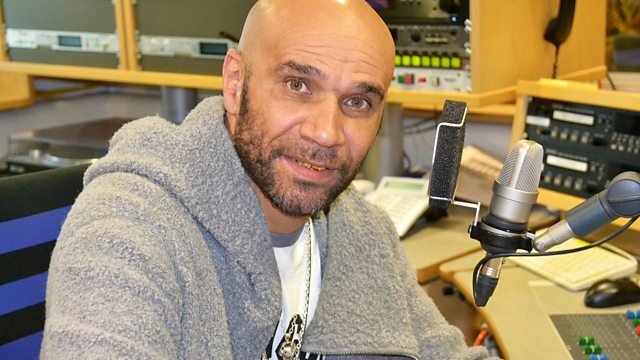 Goldie the Alchemist
Musician and artist Goldie describes his challenging story, from a broken home to commercial success and his subsequent struggle to face up to personal issues and a painful past.
Musician and artist Goldie passionately describes his challenging story, from the roots of a broken home to his commercial success and subsequent struggle to come to terms with personal issues and a painful past.
Featuring contributions from Pete Tong, DJ Fabio, Marc Mac, Nihal Arthanayake and Dr Anamik Saha, the programme explores the real character behind Goldie, who produced Timeless, one of the most iconic British albums of the nineties.
Produced by Paul Thomas
A Three Street Media production for BBC Radio 4.
James Naughtie considers the contribution of the musician, artist and DJ.
Mary Anne Hobbs recommends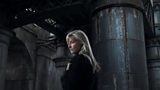 "It's so moving to hear Goldie identify with music as 'mother' in his life. Goldie was put into care at the age of three, and in this programme he explains how art and music saved him from the brutality of the system and the alienation he felt as a child. Goldie is candid about the tantrums, the mistakes, the chaos of his life, and he's generous about those who helped him channel his anger into music that would change the electronic landscape forever."
Read the rest of Mary Anne's recommendations
Featured in...
The 6 Music DJ selects the best Radio 4 music documentaries for Seriously...