Main content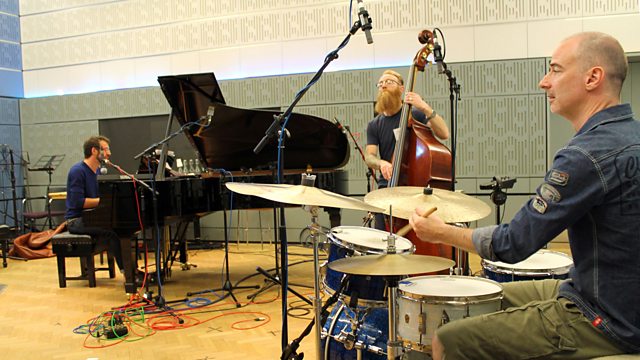 Fidelio Trio, Neil Cowley Trio
Presented by Suzy Klein. With live performances from leading international piano group the Fidelio Trio and the Neil Cowley Trio, who play tracks from their new album.
Suzy is joined in the studio by two very different trios today. The Fidelio Trio, a leading international piano trio, will be performing live ahead of their appearance at the St Magnus Festival in Scotland. The Neil Cowley Trio will also be playing live, tracks from their new album. With a sound that's been described as jazz for Radiohead fans, they bring their acclaimed mix of rip-roaring riffs and hook laden tunes into the studio as they prepare for a busy summer including an appearance at Latitude festival.
Main headlines are at 5pm and 6pm.
In.Tune@bbc.co.uk
@BBCInTune.