Main content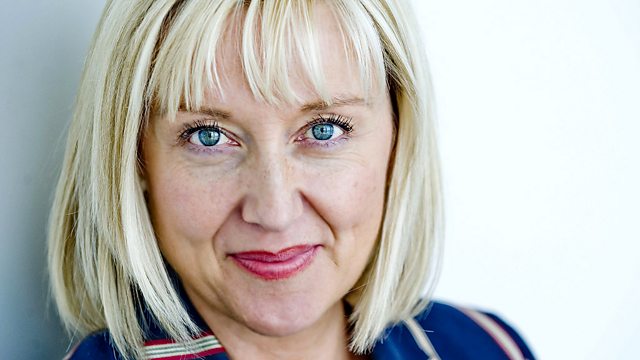 08/06/2014
Forensic anthropologist Sue Black joins Cathy to talk about her career, including the conviction of Scotland's largest paedophile ring and an exhumation of mass graves in Kosovo.
Leading Forensic Anthropologist Sue Black has been called on for her expertise in many high profile cases, including the conviction of Scotland's largest paedophile ring, as well as heading the British Forensic Team's exhumation of mass graves in Kosovo. She joins Cathy in the first hour to talk about her life and career.
One of the shocking and devastating consequences of war that we don't often hear about is sexual violence. An unlikely pairing, Foreign Secretary William Hague, and Angelina Jolie, the Special Envoy for the UN High Commissioner for Refugees, draw attention to this issue in The Global Summit to End Sexual Violence in Conflict Zones. Carron Mann, from Women for Women, David Pratt, Foreign Editor at the Sunday Herald, and Dr Juliet Cohen, Freedom from Torture, discuss the biggest gathering ever on this subject which is happening in London this week.
And we find out more about a Scottish missionary who brought Christianity and engineering to Uganda. Whilst relatively unknown here in Scotland, Alexander McKay is known to every school child in Uganda. Artist Sanna Gateja explains why he's organised an exhibition in McKay's home town, to give the missionary the recognition he deserves in his home country.
Plus we drop into rehearsals for Guide Gods. Acclaimed performer Claire Cunningham explains how she's using dance, live music and interviews to explore how the major world faiths view deafness and disability.
Artist Sanaa Gateja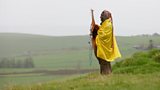 Also known as 'The Bead King' in his native Uganda.
For more information...
For more information on the Global Summit to End Sexual Violence in Conflict click here
For more information on the Freedom from Torture charity click here
For more information on the Women for Women charity click here
For more information and dates for Guide Gods performance event click here
For details of the Alexander McKay celebrations this weekend click here