Main content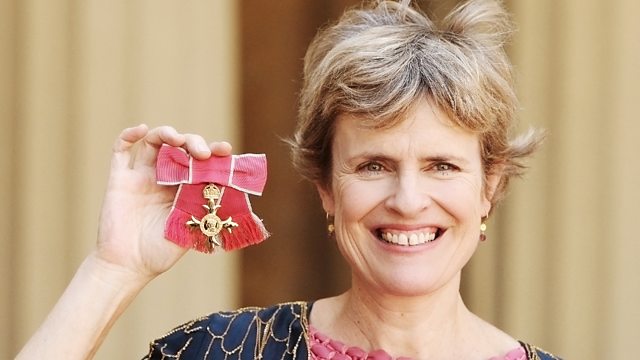 Rachel Portman and Belle
To mark the release of Amma Asante's film Belle, Matthew Sweet meets composer Rachel Portman, who wrote the score. Including a look back at Portman's extensive work.
Matthew Sweet meets composer Rachel Portman in the week that sees the launch of Amma Asante's "Belle", featuring a new Rachel Portman score.
Rachel Portman is one of the most successful and distinctive British film composers with an extensive catalogue of film scores to her name.
Matthew meets Rachel at her London home and looks back on a career that stretches beyond her music for the 1989 Oranges Are Not The Only Fruit, through Chocolat, The Duchess, Oliver Twist, Sirens, Benny and Joon, The Manchurian Candidate, The Cider House Rules and the Academy Award-winning Emma.
The programme also features music from Rachel's new score for Belle.
#soundofcinema.
Six great classical film scores about love