Main content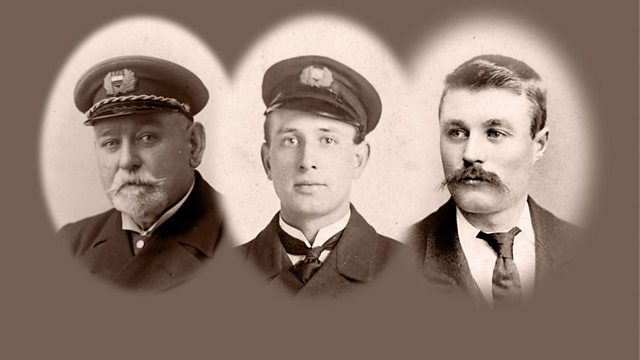 Despatches from Tyneside
Chris Jackson follows a community project creating a unique picture of the impact of conflict on those living and working on Tyneside with rarely seen footage. Chris hears that Tyneside bore not just physical but deep emotional scars from World War I.
The impact of WW1 on Tyneside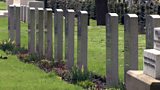 A century after the outbreak of the war there have been innumerable books, films, articles and research papers published on the topic.
However, locked away in boxes in the loft or lurking in the back of drawers are the real stories of the men who fought and died for their country.
Chris Jackson goes in search of the stories from the home front in his correspondent blog.

Forgery leads to father's WW1 death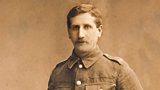 A Tyneside daughter had to live with the knowledge she helped send her father to his death in World War One.
Joseph Forster was too old to enlist so he asked his eldest daughter Martha to help forge his birth certificate to make him look 10 years younger.
Mapping Tyneside's WW1 victims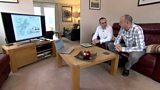 A community project in Tynemouth has been mapping dates and addresses of all those who fell in the borough during WW1.
The Tynemouth WW1 commemoration project is collecting photos and details of the lives of 1,700 men who died both on home ground and abroad.
Watch a film about the mapping project on the BBC News website
Credits
| Role | Contributor |
| --- | --- |
| Presenter | Chris Jackson |
| Producer | Chris Jackson |
| Editor | Jacqui Hodgson |
How did WW1 change your world?