Main content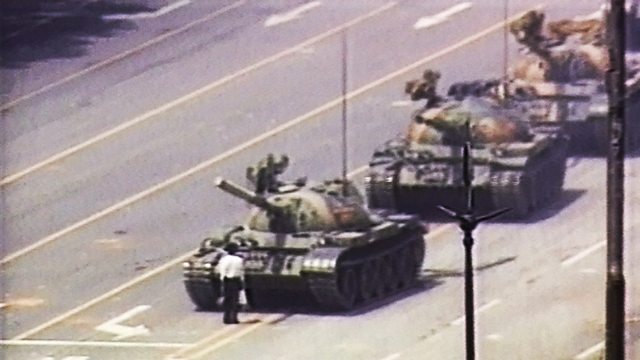 Tiananmen Square and Modern China
Rana Mitter marks the 25th anniversary of the protests in Tiananmen Square with a discussion about their impact in China. Plus Timothy Garton-Ash on the end of Polish communism.
Rana Mitter remembers what happened in Tiananmen Square on June 4th 1989 with people who were there.
Professor Craig Calhoun Director of the London School of Economics was a Beijing based academic and teacher during the Spring of 1989, the journalist Jonathan Mirsky was in Tiananmen Square itself during the worst of the shooting, ex BBC Beijing Correspondent and now a Shanghai based correspondent for NPR in America Louisa Lim has a new book out 'The People's Republic of Amnesia - Tiananmen Revisited' and has been talking to many people who were in the square too. And Dr Keyu Jin who lectures in Economics was at Elementary School in Beijing in 1989 and is part of the generation who have lived with the aftermath of June 4th.
And on that same day Poland held the first elections in forty years not to be rigged by the Communist Party with the result that it was wiped out at the polls. Timothy Garton Ash was working as a journalist in Warsaw on that day and with newspaper colleagues watched the pictures from Tiananmen Square come up on the newsroom TV screens. To them they seemed to be watching pictures from the Baltic Ports of Poland in 1970 and 1971 when Polish workers were shot - they looked like the same pictures. From then on the spectre of Tiananmen haunted Eastern Europe and was highly influential throughout the subsequent revolutions.
But the ghost of the East European revolution taught the Chinese Communist Party how to survive so that these two seismic events happening on the same day exactly 25 years ago are now inextricably linked politically.
Join Rana and the people who were there this evening for Free Thinking and the chance to discover what the Chinese word 'Poland' means and the Polish word 'Canada.'.
Last on

Professor Craig Calhoun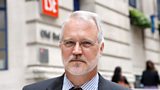 Professor Craig Calhoun is the Director of  London School of Economics and Political Sciences and the author of numerous books
Timothy Garton Ash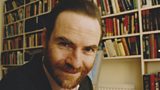 Historian, author and commentator
Louisa Lim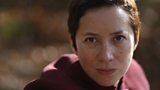 Keyu Jin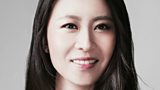 Dr Keyu Jin,  lecturer in Economics, London School of Economics and Political Sciences
Jonathan Mirsky
Journalist who was on the ground in Tiananmen Square 25 years ago.
Credits
| Role | Contributor |
| --- | --- |
| Presenter | Rana Mitter |
| Interviewed Guest | Craig Calhoun |
| Interviewed Guest | Louisa Lim |
| Interviewed Guest | Keyu Jin |
| Interviewed Guest | Timothy Garton-Ash |
| Interviewed Guest | Jonathan Mirsky |
| Producer | Neil Trevithick |
Broadcast