Main content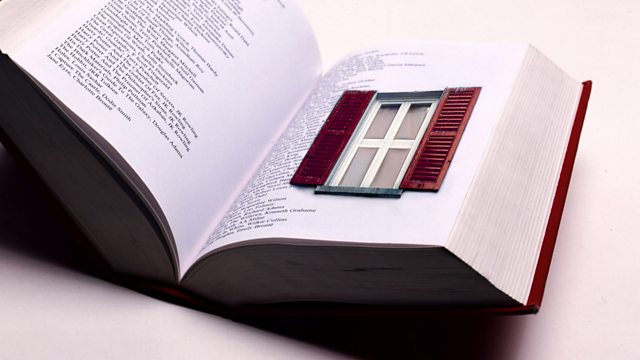 Susan Swingler - House of Fiction
4 Extra Debut. How Australian novelist Elizabeth Jolley created a fiction from real life. Starring Miriam Margolyes and Juliet Aubrey. From June 2014.
Dramatised by Sara Davies from the memoir by Susan Swingler.
When Susan Swingler was twenty-one, she received a cheque from an aunt of whom she'd never heard. Intrigued, she went to visit. Her aunt asked after her brother and sister and was surprised that Susan did not appear to have an Australian accent.
But Susan was an only child, and she had never been to Australia. She'd lived alone with her mother since the day her father abandoned them seventeen years before. Why did her aunt, and the rest of her family, believe they were living in Australia?
This meeting begins for Susan the process of unravelling an extraordinary deception that lies at the heart of her family, invented by her step-mother, Australia's best-known female novelist, Elizabeth Jolley.
Miriam Margolyes and Juliet Aubrey star in this true story of how Elizabeth Jolley's most creative piece of fiction is her own life. Includes interviews with Susan Swingler.
Director...Mary Ward-Lowery
Music...Gnossiene No.3 by Erik Satie.
Credits
| Role | Contributor |
| --- | --- |
| Elizabeth Jolley | Miriam Margolyes |
| Joyce Jolley | Juliet Aubrey |
| Leonard Jolley | Nicholas Farrell |
| Young Susan | Isabella D'Alessandro |
| Laura | Jacqueline Tong |
| Director | Mary Ward-Lowery |
| Adaptor | Sara Davies |
| Author | Susan Swingler |
Audio Books - great readings