Main content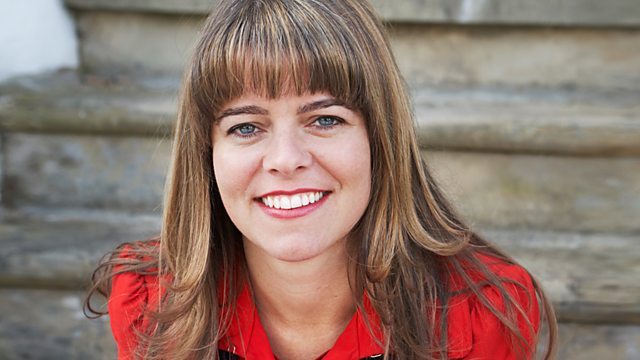 03/06/2014
Claudia Hammond discovers sporting memories, why therapists dream about their clients and visits finalists in the All in the Mind awards One in Four, a sexual abuse support group.
All in the Mind Awards
One in Four is a support group for people who have been sexually abused as children. The group offers counselling and advocacy and is a finalist in the All in the Mind Awards.
Sporting Memories
Claudia discovers how remembering sporting events are an important way to trigger memories and we have a report from the Sporting Memories group in Haddington East Lothian.
Therapists Dreaming
Professor of Psychology Clara Hill's research on therapists who dream about their clients.
Chapters
All in the Mind Mental Health Awards

One in Four is a support group for people who have been sexually abused as children

Duration: 12:20

Therapists Dreaming

Professor of Psychology Clara Hill researches therapists' dreams about their clients

Duration: 04:10

Sporting Memories

Haddington Sporting Memories Group reminisces about Arbroath and pies at half time

Duration: 09:51