Main content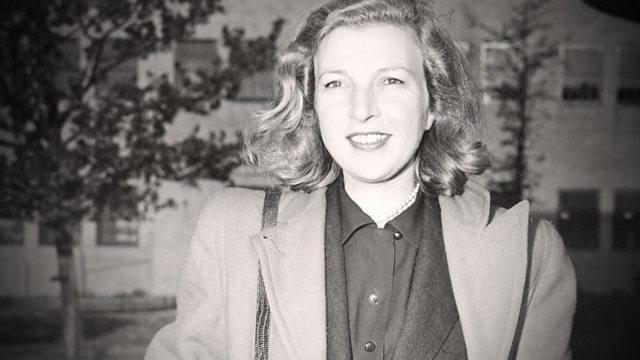 D-Day Dames
Lyse Doucet tells the stories of the American women war correspondents who were in London for D-Day and explores how it was a turning point for women war reporters.
In spring 1944 American women war correspondents gathered in London in anticipation of the D-Day invasion. Women were not allowed to report from the front line, although that did not stop Martha Gellhorn. She returned to London as her marriage to Ernest Hemingway was ending - he had met his next wife, also a war correspondent, in the Dorchester hotel in London as he waited for the invasion to take place. But it was Gellhorn, who hid on a hospital ship across the channel, who went ashore and wrote a dramatic account of it - she was subsequently disciplined by the authorities as she had no accreditation.
Others women, such as Helen Kirkpatrick witnessed Eisenhower's return from the front as she reported from D-Day headquarters. After D-Day itself, women reporters gradually started going to Normandy, such as Lee Miller, who filed dramatic photo-journalism accounts for British Vogue from a field hospital and then found herself on the frontlines of the siege of St Malo. The women followed the troops across Europe, arriving in Paris for its liberation in August.
It was a key moment in the history of women war correspondents.
Lyse Doucet recounts their stories with archive audio, readings from their articles and letters, interviews with relatives and their biographers. She explains how the work of women war correspondents has changed since then.
Producer: Philip Reevell
CITY BROADCASTING LTD.
Featured in...
Commemorating 70 years since D-Day with special programming across the BBC