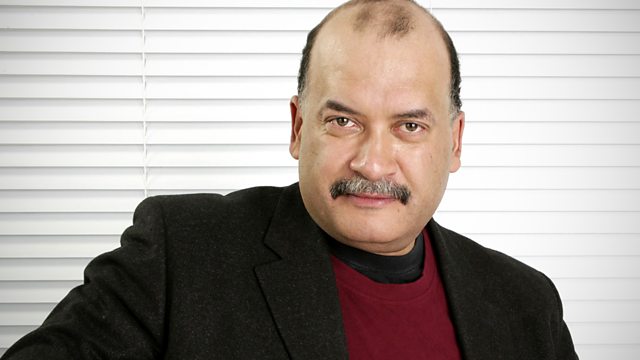 02/06/2014
Should we boycott Qatar 2022?
The pressure's mounting for the Gulf state be stripped of its right to host the tournament -- after yesterday's allegations that millions of pounds were paid to officials to back its bid.
They follow claims that migrants building the stadiums are working in 'slave labour' conditions - and FIFA's president himself saying the World Cup could be moved to winter because of the extreme summer heat.
Qatar's bid denies any wrongdoing - but the FA says there should be re-vote if corruption's proved.
So, is it time to take a stand against FIFA? Or is this just sour grapes from England after missing out in 2018?
Should we boycott Qatar 2022?
Last on