Main content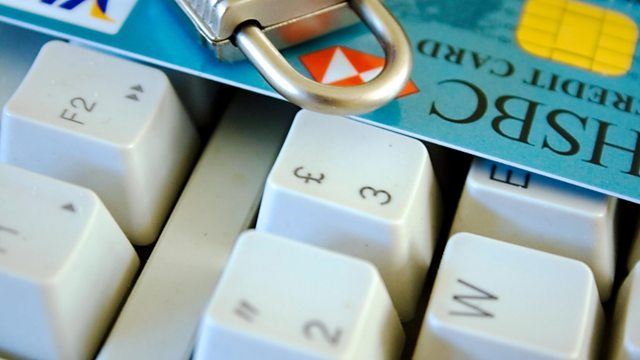 Does Power of Attorney give you enough power?
Paul Lewis finds out why hundreds of people are complaining to the Ombudsman about Power of Attorney problems every year. Plus, what chance have you got of a premium bond win?
A person with a Power of Attorney to look after the finances of an elderly relative should be able to operate their bank accounts as if they were their own. But Money Box has discovered that some banks still impose restrictions and administer the whole process badly - a year after a new guidance was supposed to sort that out. Paul Lewis asks the Financial Ombudsman Service - which gets 300 to 400 complaints a year - what goes wrong and he asks the British Bankers' Association why banks are struggling to get it right. And joining Paul live in the studio is Caroline Bielanska from Solicitors for the Elderly.
From Sunday 1 June you can put another £10,000 into premium bonds as the maximum holding is raised from £30,000 to £40,000. A second million pound monthly prize will be created too. And next year the maximum limit will rise further to £50,000. All this will give those who can afford it a better chance of winning a prize. But are premium bonds a good investment for those who can afford to put in the maximum? And what about people with smaller amounts? Paul Lewis crunches the odds with Jonquil Lowe, a lecturer in personal finance at the Open University.
Meanwhile this week, Nationwide has been warning that the Pensioner Bond could cause a 'stampede' of customers leaving the High Street banks and building societies when it launches in January. So, what is this bond and what makes it so attractive? Hannah Moore reports.
And a new code of practice to speed up the process of trying to get your money back when you've accidentally sent it to the wrong account number has is being published. But will it really help, or will you have to enter the dark world of a Norwich Pharmacal Order? Paul Lewis speaks to Joshua Rozenberg from Radio 4's Law in Action programme and Neil Aitken from the Payments Council.
Producer: Ruth Alexander.