Main content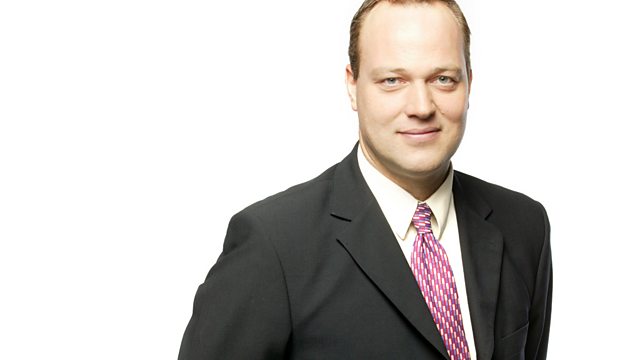 Is Journalism Healthy?
Matthew Hill asks how government plans for an NHS-wide ethics code could be enforced, not just on medical staff but also those involved in management, finance and public relations.
The 2001 Inquiry into deaths of children following cardiac surgery at Bristol Royal Infirmary called for a change of culture within the NHS. A new era of transparency where surgeons would publish their results- and patients would be told when things went wrong.
At the time Sir Ian Kennedy who headed the enquiry recommended a statutory duty of candour be put into law.
Now, following the £13million inquiry into poor care at Mid Staffordshire Hospital, the Health Secretary Jeremy Hunt finally decided to act - and introduce just such a statutory measure together with the Care Bill, which proposes to make it a criminal offence for the NHS to act unprofessionally and unethically.
In this programme BBC Health Correspondent Matthew Hill asks just how candid can we expect the newly reformed NHS to be when things go wrong. Is such a proposition workable considering the many new players in the system, such as the private companies and social enterprises used to operating far more under the cloak of commercial secrecy than in the open world of public scrutiny.
Matthew Hill also looks at who is responsible for getting the message to us - the role and accountability of public relations staff.
One in six press officers in a survey of 81 trusts carried out by the University of Coventry said they had been asked to act unethically in their dealings with journalists.
Can Jeremy Hunt's duty of candour in the NHS have a chance of becoming a reality? Given the size and organisational complexity of the NHS how can openess be ensured ?
In his 20th year as BBC Health Correspondent in the West of England, Matthew Hill discusses these questions with a range of medics, managers, publicity officers and whistleblowers, and draws on his own dealings with press officers who handed him the Bristol heart scandal on a plate.
Last on
Broadcasts