Main content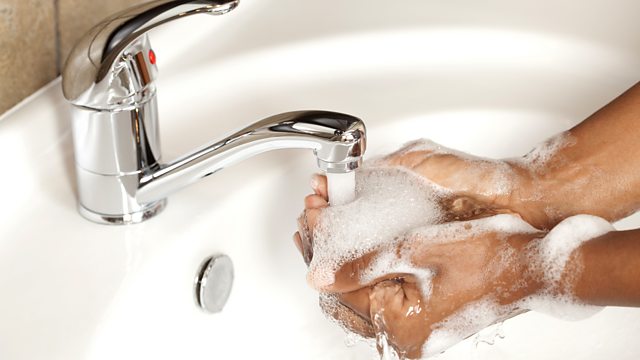 29/05/2014
Patchy provision of IVF in the UK; thieves using changes in policy as an opportunity to fleece people of their pensions.
Help to buy reveals boost to new home owners outside London.
Rewards totalling £1.3bn go unclaimed by loyalty card holders.
Warning that new rules on pensions are being used by cold callers to con people.
Hospital in-patients should have access to free Wi-Fi, says campaign.
We need to be more savvy about good bugs and bad hygiene says immunologist
Can you ever have a claim against your bank if you hand over cash to a fraudster?
The only health authority in England that doesn't offer IVF treatment
Google glasses: a fantastic failure?
Last on
Chapters
Help to Buy

Help to buy reveals boost to new home owners outside London.

Duration: 04:09

Loyalty Cards

Rewards totalling £1.3bn go unclaimed by loyalty card holders.

Duration: 03:53

Pensions

Warning that new rules on pensions are being used by cold callers to con people.

Duration: 04:42

Hospital Wi-Fi

Hospital in-patients should have access to free Wi-Fi, says campaign.

Duration: 04:19

Are We Too Clean?

We need to be more savvy about good bugs and bad hygiene says immunologist

Duration: 06:58

Fraud

Can you ever have a claim against your bank if you hand over cash to a fraudster?

Duration: 08:17

IVF Lottery

The only health authority in England that doesn't offer IVF treatment.

Duration: 04:42

Google Glasses

Google glasses: a fantastic failure?

Duration: 03:25

Advertising

Consumers are bombarded by advertising more than ever- but are ads less effective now?

Duration: 05:59

Broadcasts