Main content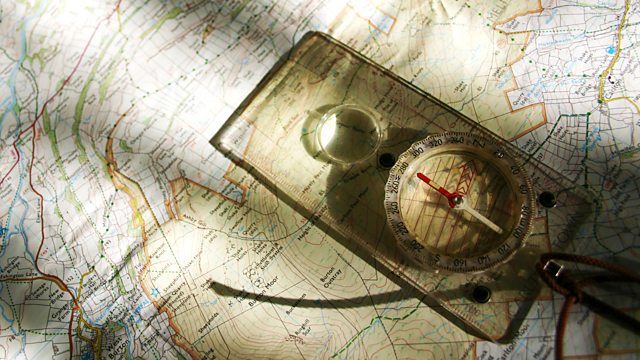 The Heaven above and the Road below
Linda Cracknell sets out to walk from her front door to the Isle of Skye, uncovering memories and finding future inspiration.
A beautiful and moving memoir where the author retraces walks undertaken by others, from the Highlands of Scotland to the Swiss Alps and Kenya.
Doubling Back is a fascinating and moving account of walking in the footsteps of others. In 1952 Linda Cracknell's father embarked on a hike through the Swiss Alps. Fifty years later Linda retraces that fateful journey, following the trail of the man she barely knew.
This collection of walking tales takes its theme from that pilgrimage. The walks trace the contours of history, following writers, relations and retreading ways across mountains, valleys and coasts formerly trodden by drovers, saints and adventurers. Each walk is about the reaffirming of memories, beliefs and emotions, and especially of the connection that one can have with the past through particular places.
Part 4 : The Heaven Above and the Road Below
Linda sets out to walk from her front door to the Isle of Skye and, in doing so, uncovers memories of the past and finds inspiration for the future.
Reader ..... Teresa Gallagher
Writer ..... Linda Cracknell
Abridger ..... Siân Preece
Producer ..... Gaynor Macfarlane
Credits
| Role | Contributor |
| --- | --- |
| Reader | Teresa Gallagher |
| Author | Linda Cracknell |
| Abridger | Sian Preece |
| Producer | Gaynor Macfarlane |