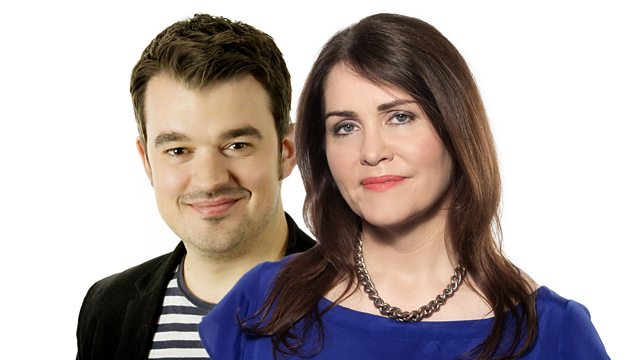 25/05/2014
Witnesses give their account of the California shooting spree by 22-year-old British born Elliot Rodger.
Reaction to Real Madrid's Champions League win - including Gareth Bale's PE teacher.
Is taking pictures of events with your camera phone bad for your memory?
Inspirational Derby fan and BBC presenter Colin Bloomfield - who has been told he could have only months to live - tells us about his Wembley ovation.
Last on