Main content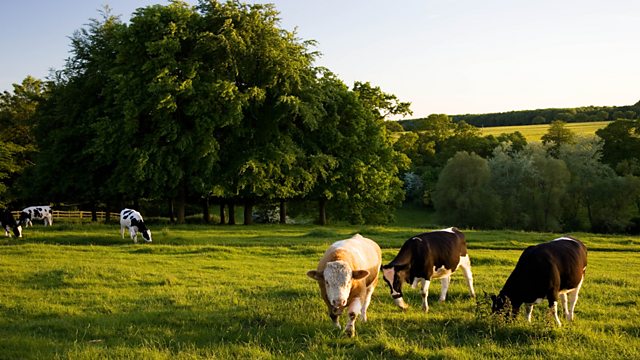 Offal exports, Rare bees, Newcomers to farming
Farming Today takes a look at newcomers to agriculture. Who are they, and what are the opportunities for people just starting out in farming? Presented by Charlotte Smith.
Over the past few years, agriculture and associated trades seem to have become more attractive career options, but how many opportunities are there for people of all ages to move into the sector? This week Farming Today is looking at newcomers into farming and other rural businesses. Charlotte Smith talks to Lantra, which specialises in land-based and environmental training.
British offal exports are up by 25%. The rise is mostly due to increased demand from African and Far Eastern countries. It's good news for UK beef farmers, who are facing falling prices at the moment.
And we go on the hunt for a rare and endangered type of bee in Somerset.
Presented by Charlotte Smith and produced by Emma Campbell.