Main content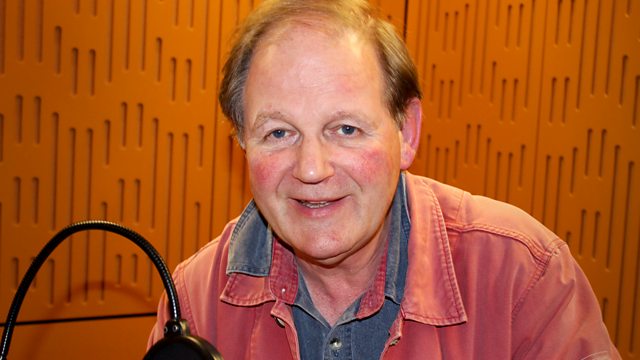 Feed the Minds
Michael Morpurgo presents The Radio 4 Appeal for Feed the Minds.
Registered Charity 291333 (England and Wales) and SC041999 (Scotland)
To Give:
- Freephone 0800 404 8144
- Freepost BBC Radio 4 Appeal, mark the back of the envelope 'Feed the Minds'.
Last on
Feed the Minds
Feed the Minds
equips people in Africa and Asia who have missed out on an education with knowledge and skills they can use to change their lives and communities for the better.  We do this by working with local organisations to deliver 'Education for Change' projects that integrate literacy training with civic education, health education, vocational training or peacebuilding. We focus our efforts on adults, as few educational initiatives target the 774 million people over the age of 15 worldwide who lack basic reading and writing. We prioritise work with women, as they find it particularly difficult to access educational opportunities and represent 2/3 of the world's non-literate. 
Feed the Minds' education project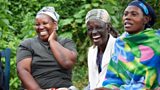 The majority of people missing out on education are women. Feed the Minds' education project reaches just over 100,000 people in Africa and Asia every year.
Helina Yoto sells doughnuts in the market in Maridi, South Sudan.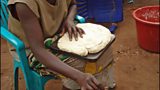 Helina hopes to achieve reading and writing skills. She explains one of her reasons for this: "I did vote in the last election. I got the message about voting through public rallies but I couldn't actually read the name of the person I was voting for. I hope it was the right person"
Foye, Getarude and Obi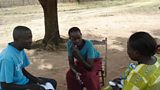 Being able to write down your story helps with healing the wounds of the war in South Sudan, which Foye, Getarude and Obi all have personal experience of.  But it also means they can help their children in school and fully take part in society.

Broadcasts