Main content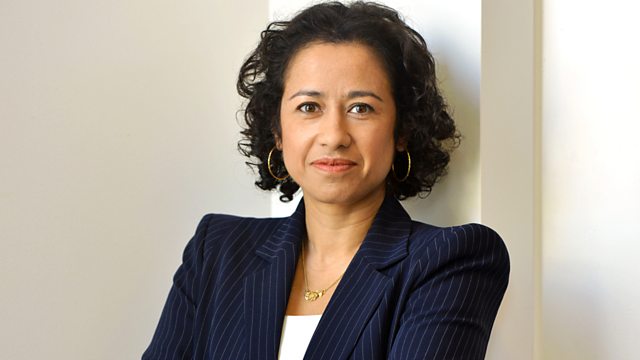 Pope in Holy Land, Integrated Education, The Vicar of Fleet Street
Pope's pilgrimage to the Holy Land; Samira Ahmed visits St Bride's, spiritual home of the media; and why do so few children in Northern Ireland go to integrated schools?
As Pope Francis continues his three day pilgrimage to the Holy Land, Samira Ahmed asks if his trip will go any way to revitalising the peace process there?
The Pope will be accompanied on the visit by two close friends from Argentina, Rabbi Sorka and Omar Abboud, Muslim Director of the Institute for Interreligious Dialogue. We discuss the current state of interfaith relationships in Israel and the West Bank.
Samira meets David Meara, Rector of St Bride's the 'spiritual' home of the media. As he prepares to leave the Church after 14 years, how does he now regard the profession of journalism as the phone hacking trial continues in the Old Bailey just around the corner?
The Islamic Education and Research Academy are under investigation by the Charity Commission amid concerns about comments made by their speakers at campus meetings. Is this organisation a 'hate group' as the Quilliam Foundation claim or have their comments been taken out of context? Bob Walker investigates.
Politicians in Northern Ireland are coming under pressure over their failure to promote integrated education. Sixteen years after the Good Friday Agreement why are only 7% of children study at an integrated school.
Contributors:
Yolande Knell
Ven David Meara, Rector of St Brides'
David Willey
Mohammed Dajani, Founder Wasatia Movement
Rabbi David Rosen, Director of Interreligious Affairs at the American Jewish Committee
Rev Father David Neuhaus, Latin Patriarchal Vicar
Producers: David Cook, Catherine Earlam
Series Producer: Amanda Hancox.