Main content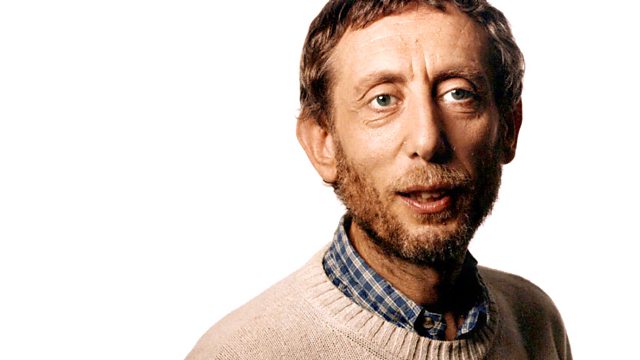 The Benjamin Broadcasts
4 Extra Debut. Michael Rosen presents the first English recreation of Walter Benjamin's pre-war children's broadcasts, with Henry Goodman as Benjamin.
The German-Jewish philosopher Walter Benjamin is best known as the author of seminal texts such as "The Work of Art in the Age of Mechanical Reproduction" and for his influence on Theodor Adorno and the "Frankfurt School" of philosophy. But behind the much-mythologised figure of Benjamin the philosopher, there lies the little-known historical reality of Benjamin the broadcaster...
When the Gestapo stormed Walter Benjamin's last apartment in 1940, they stumbled upon a cache of papers which the fleeing philosopher had abandoned in his hurry to escape Paris. Amongst these papers were the scripts for an extraordinary series of radio broadcasts for children covering everything from toy collecting to the politics of tenement housing, from the psychology of witch hunts to human responses to natural catastrophes. Designed to encourage young listeners to think critically, to question sources and to challenge clichés, Benjamin's broadcasts stand in stark contrast to the fascist propaganda which would come to take their place.
Benjamin committed suicide in 1940, when his flight out of Europe was blocked at the Spanish border. He died believing that most - if not all - of his writings were lost.
Here Radio4 listeners have an exclusive chance to discover them in this Archive on Four documentary presented by Michael Rosen, and with Henry Goodman as the voice of Walter Benjamin. It's the first ever English recreation of his pre-war broadcasts to children.
Producer: Kate Schneider
A Made in Manchester Production for BBC Radio 4.