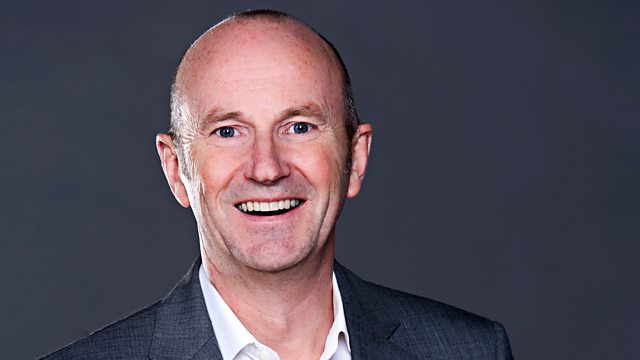 29/05/2014
Kate Adie loses the flak jacket and concentrates on the legacy of women in WW1 in today's MacAulay & Co.
Bev Lyons brings us the news from the front-line of what's hot and not - if you've heard the words Minecraft and came up with a blank, tune in.
Laura Prepon and Danielle Brooks are two of the stars of the stand out online TV show 'Orange is the New Black' - both of them join Fred on Thursday's show.
Fred finds out what's happening in the world of science.
If the internet could help loneliness in the over-65's where do we start and how can we benefit from using social media sites many of us take for granted?
If you've ever faced a situation you needed to defuse where did you start? We've got some tips on defusing any situation - whether at a festival, at home or at work.
Last on