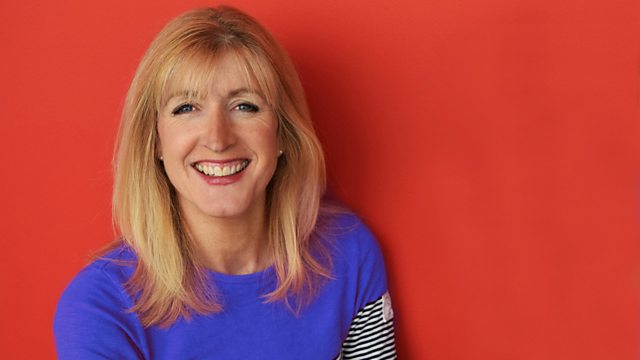 29/05/2014
Louise asks : Have we become more racist as a society? Call 0500 92 95 00. Text 80295. Email morningcallscotland@bbc.co.uk. We're also on Facebook - just search for BBC Radio Scotland's page.
Nearly a third of people in Britain admit being racially prejudiced, research has suggested.
The British Social Attitudes survey found the proportion had increased since the start of the century, returning to the level of 30 years ago.
According to the survey, by social research company NatCen, 25% of those polled in Scotland described themselves as either "very" or "a little" race prejudiced.
Last on