Main content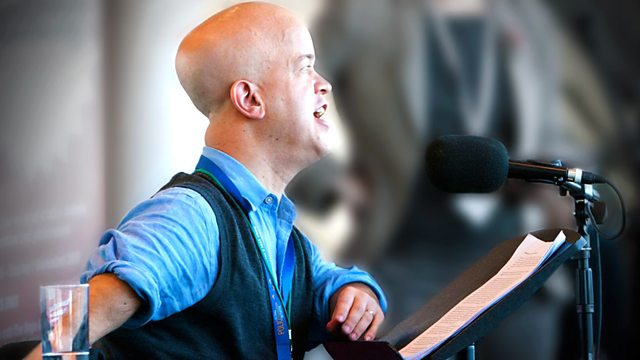 Why we should be religious but not spiritual
A growing number of people are describing themselves as spiritual but not religious. This is not a trend of which Tom Shakespeare approves. In this week's Point of View he argues, rather, that we should be religious but not spiritual.
Last on
A Point of View: Is it better to be religious than spiritual?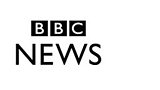 More and more people are rejecting religion but embracing spirituality. But have they got things the wrong way around, asks Tom Shakespeare.
Broadcasts