Main content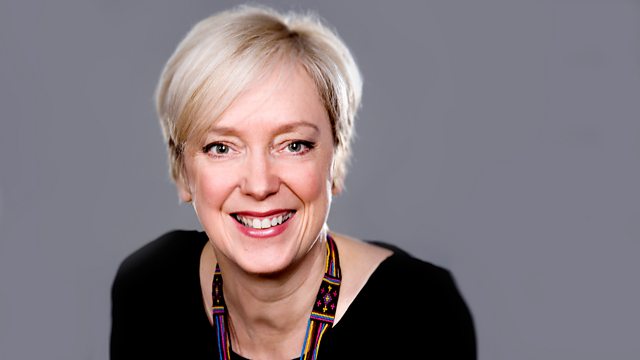 22/05/2014
Janice talks to screenwriter Simon Kinberg about X-Men: Days of Future Past, plus Alison Kerr and Nicola Balkind discuss John Tuturro's film Fading Gigolo.
X- Men - Days of Future Past - Screenwriter of the new X-Men film, 'X-MEN: DAYS OF FUTURE PAST', Simon Kinberg discusses the film and critics Eddie Harrison and Nicola Balkind review it.
Fading Gigolo - Film Critic Alison Kerr joins Nicola to discuss this John Turturro directed film about a quiet florist who becomes a professional Don Juan as a way of making money to help his cash-strapped friend, Murray(Woody Allen). With Murray acting as his "manager", the duo quickly find themselves caught up in the ;crosscurrents of love and money'.
Postman Pat: The Movie - Actor Stephen Mangan discusses the new big screen version of this kids classic.
Astonish Me - Author Maggie Shipstead discusses her new novel set in the world of Ballet.
'John Grierson': Reporter Bob Dickson revisits the life and work of the great Scotsman known as the father of documentary film.(tape)
'Fandom' and Fan Culture: Nicola Balkind and Gavia Baker - Whitelaw discuss Nicola's new book centred around the 'fandoms' that grow up around movies like The Hunger Games, and how the internet allows people to get personally involved!