Main content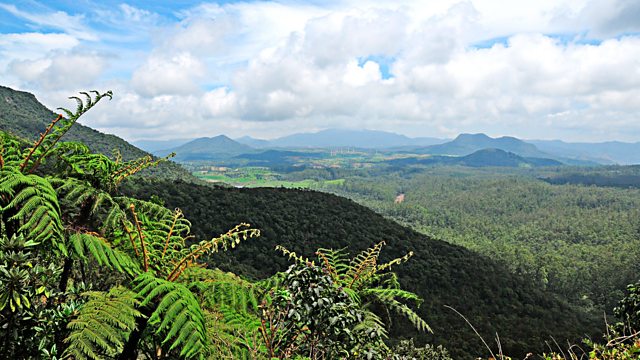 Woolf in the Jungle
Writer Nicholas Rankin assesses Leonard Woolf's novel The Village in the Jungle, set in a remote corner of Sri Lanka at the height of the British Empire.
Overshadowed for the greater part of his life by his brilliant wife Virginia, Leonard Woolf is largely remembered as a devoted husband and member of the Bloomsbury set. Yet he was a gifted writer in his own right.
As a young man, Woolf worked as a colonial civil servant in Ceylon, as Sri Lanka was then known. After his return to England in 1911 he wrote 'The Village in the Jungle', the first English novel to portray sympathetically the plight of the rural poor in a remote corner of Empire. Published a decade before Forster's A Passage to India and two decades before Orwell's Burmese Days, it is also seen by some as the first novel to criticise British imperialism. Whilst the book has always been highly regarded in Sri Lanka because it is written from the indigenous perspective, Woolf's novel remains virtually unknown in this country.
A century or so on from the novel's first publication, the writer and broadcaster Nicholas Rankin explores why this is so and asks whether the book and its author deserve a more prominent place in literary history. Among the contributors are the writer Romesh Gunesekera, Woolf's biographer Victoria Glendinning, and Woolf's nephew, publisher Cecil Woolf.
Producer: Dan Shepherd
A Far Shoreline Production for BBC Radio 4.