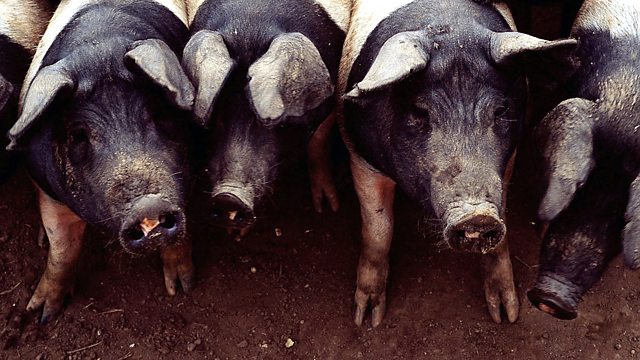 Scottish timber, lamb in Northern Ireland and Yorkshire pigs in China
The Scottish timber industry warns jobs could be at risk in the future, unless more trees are planted to meet a shortfall expected by 2050.
A survey of pre packed lamb on sale Northern Ireland has found only 6% stocked by Tesco was Northern Irish.
We visit a Yorkshire pig breeding company exporting its genetics to China.
Presented by Caz Graham and produced by Sarah Swadling.
Last on
Eight things we've learned from 80 years of Farming Today