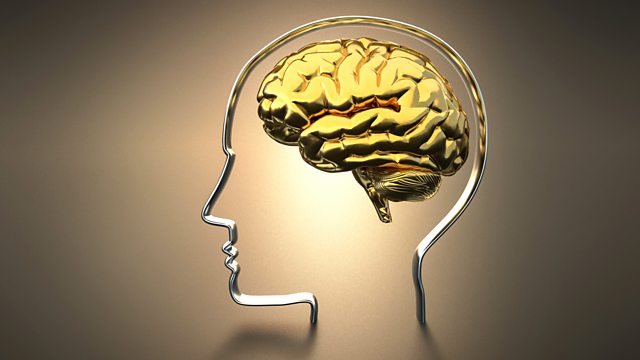 Power and Persuasion
Martin Sixsmith looks at how psychology is used in shaping our behaviour and desires through advertising, information campaigns and propaganda.
He talks to Professor David Welch about the history of propaganda, particularly in war and times of social change, and examines the impact of advertising and the retail environment on our choices with the help of consumer behaviourist Nancy Puccinelli from Oxford University's Said Business School - and uncovers some surprising influences.
Produced by Sara Parker
A Falling Tree production for BBC Radio 4.
Last on