Main content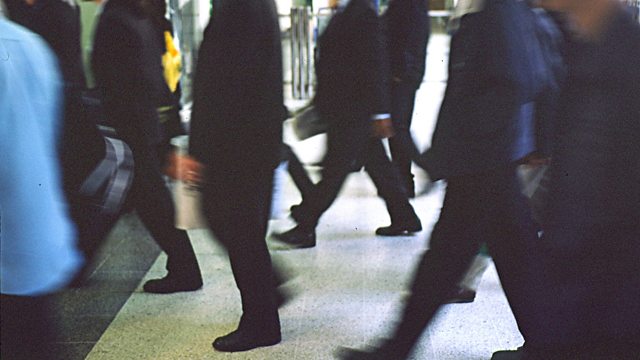 Rise of the Willies
A train from Edinburgh Waverley on Monday morning, a flight back from London City on Friday. Alan Cochrane meets the Willies, who work in London and live in Edinburgh.
As a result of the decline of the financial sector in Edinburgh (the latest Global Financial Sectors rating saw the city fall 17 points to number 54) Scotland has seen the growth of a new breed of super commuter who go under the acronym WILLIES because they Work in London, Live in Edinburgh. With their kids in local private schools and houses in the city, they fly or train up and down at the ends of the week from jobs in London.
Alan Cochrane, the Scottish editor of the Daily Telegraph gave the breed their cheeky nickname. Here he speaks to the WILLIES about their work and lifestyle choice.