Main content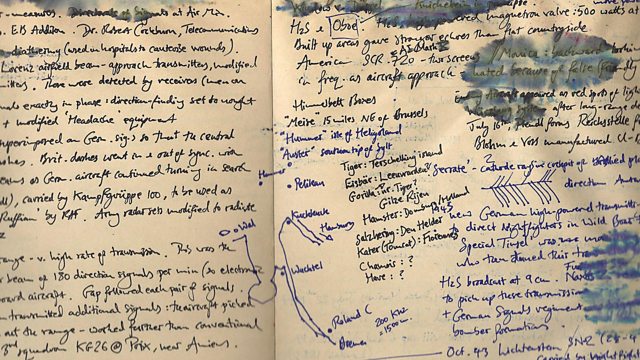 Writers and their notebooks
Lawrence Norfolk talks to AS Byatt and David Mitchell about their notebooks, and Samira Ahmed chairs a discussion with Wendy Cope, Bidisha and the British Library's Rachel Foss.
As the British Library launches a website devoted to writers' notebooks and manuscripts, Discovering Literature, novelist Lawrence Norfolk takes a look at his own notebooks, and talks to AS Byatt, John Cooper Clarke and David Mitchell about theirs.
He's joined in the studio by Wendy Cope, Bidisha, and Rachel Foss of the British Library for a discussion - chaired by presenter Samira Ahmed - about notebooks, creativity, and how the digital age - which sees many novelists write straight onto a computer - might be changing literature.
The notebook can be the seed of a novel, or many novels, or it can be an act of prevarication and diversion. Thomas Hardy kept several different types of notebook, including one called 'Facts', in which he noted down local newspaper articles that caught his eye. One such story was 'Wife for Sale', which later became the novel The Mayor of Casterbridge.
Lawrence Norfolk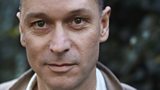 A S Byatt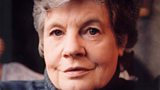 AS Byatt… used her notebooks to keep novels going when family life intervened
David Mitchell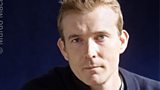 David Mitchell… writes himself letters from his main characters to capture their voices
John Cooper Clarke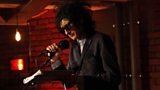 John Cooper Clarke…. Never travels without his notebooks
Wendy Cope
Wendy Cope…. Sold hers to buy a house
Bidisha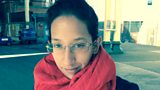 Bidisha… wonders whether less notebooks might have meant more novels
Discovering Literature
The British Library has posted over 1000 of its greatest literary treasures online in a new website,
Discovering Literature
– including manuscripts, notebooks and diaries from Romantic and Victorian writers including Jane Austen, Charles Dickens, the Brontë sisters, Wordsworth, Shelley and many more. This is just the first phase, and the British Library will continue to add more to the resource until it covers English literature from Beowulf up to the present day.
Credits
| Role | Contributor |
| --- | --- |
| Presenter | Lawrence Norfolk |
| Presenter | Samira Ahmed |
| Interviewed Guest | A.S. Byatt |
| Interviewed Guest | John Cooper Clarke |
| Interviewed Guest | David Mitchell |
| Interviewed Guest | Wendy Cope |
| Interviewed Guest | Bidisha |
| Interviewed Guest | Rachel Foss |
| Producer | Laura Thomas |