Main content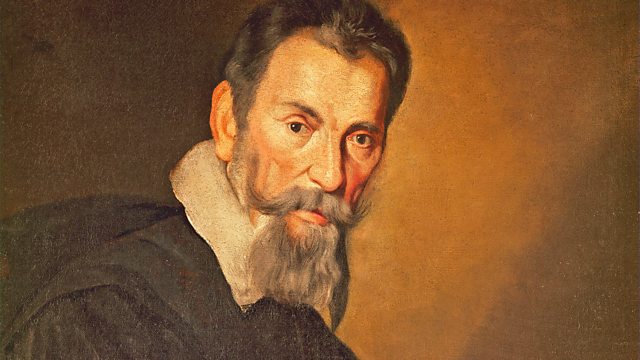 With Donald Macleod. After his wife's death, Monteverdi has been left to care for their two young sons, but loses his job in Mantua. A position becomes available in Venice.
This week Donald McLeod explores the life and times of Monteverdi in his Venice years, when he became the most famous composer in Italy, if not the world.
Mantua, where Monteverdi was overworked and underpaid, had become intolerable. His wife, Claudia, had died and any ties to Mantua were sundered. With his two small sons, Monteverdi wanted to move on in the world; getting the sack from his job in Mantua simply spurred him on. When the Director of Music job at St Mark's in Venice fell vacant, Monteverdi threw his hat in the ring and landed the job. He would never look back, writing some of the most beautiful and expressive music the world has ever heard during his time in Venice.
More episodes
Previous
You are at the first episode