Main content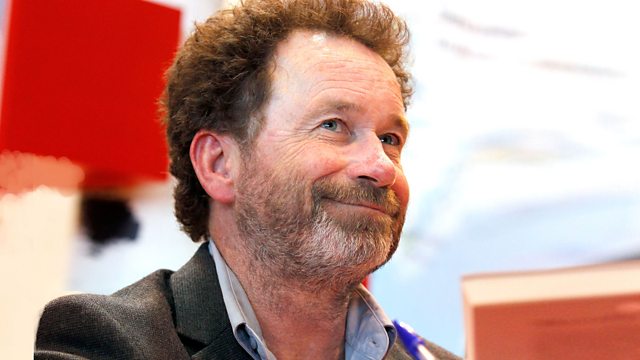 Per Petterson
David Szalay profiles Norwegian writer Per Petterson, author of the novel Out Stealing Horses. With a focus on the hurt behind Petterson's writing and not 'making things up'.
Profile of the leading writer in Scandinavia and one of the top contenders for the Nobel Prize. Recorded on location in Oslo, Norway, and Petterson's writing hut in the country.
Petterson's novel 'Out Stealing Horses' has won many awards including the 2007 IMPAC Literary Award. It is the best selling work of Scandinavian fiction (leaving aside crime) in the last fifty years. Petterson is a writer who has suffered tragedy in his life: both parents and one of his brothers were killed in a ferry fire in 1990.
Paul Binding, the author of a study of Ibsen, admires Petterson "for his eschewal of the artificial or fashionable ways of fiction. He doesn't seem tempted to go down any route but the one his theme demands. I suspect that he has always harboured feelings of being unlike other people, and that the ferry accident must have enforced the sense of having a lonely race to run.'
His books tell us - from his own experience - that the dreadful does happen, and to people we love and are close to, but that our respect for them and their lives and our love for other people (and too for ourselves) can and does carry us through. His exploration of that lonely race has made him able to portray one-to-one relationships, particularly the familial, more strongly and honestly than any living writer.
At the heart of the documentary is Petterson's uneasy relationship with his mother which because of her sudden death he was never able to resolve. We also touch upon the nature of fictionalised personal narrative and the blurred lines between 'making things up' and imagining what 'could have' happened in life.
Presented by author David Szalay.
Producer Matt Thompson
Rockethouse Productions ltd.
Last on
Broadcasts