Main content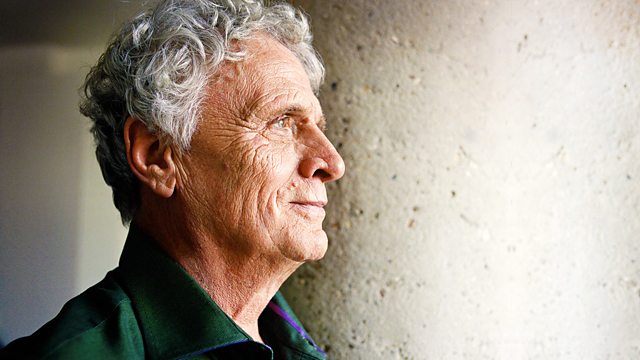 'Illicit' Dance; The Purpose of War
Laurie Taylor hears about the bar dancers and transgender performers who work in the shadows of the official arts. Also, is war ever a force for good?
'Illicit' dance in India. Laurie Taylor talks to Anna Morcom, Senior Lecturer at Royal Holloway, University of London, about her extensive research into marginalised dancers in contemporary South Asia. From bar dancers to transgender erotic performers, she has chronicled their relationship with 'legitimate' performing arts; their struggles against stigma and the ways in which post colonial nation building has excluded these 'non elite' carriers of culture. Also, can war ever be a force for good? The historian, Ian Morris, argues that war, as well as provoking countless deaths & horrors, has also, in the very long term, allowed us to create peaceful societies.
Producer: Jayne Egerton.
Anna Morcom
Senior Lecturer, Department of Music, Royal Holloway University of London

Find out more about Dr Anna Morcom

Illicit Worlds of Indian Dance: Cultures of Exclusion
Publisher: Oxford University Press
ISBN-10: 0199343543
ISBN-13: 978-0199343546
Ian Morris
Jean and Rebecca Willard Professor of Classics, Department of Classics, Stanford University, USA

Find out more about Ian Morris

War: What is it good for?: The role of conflict in civilisation, from primates to robots
Publisher: Profile Books
ISBN-10: 184668417X
ISBN-13: 978-1846684173