Main content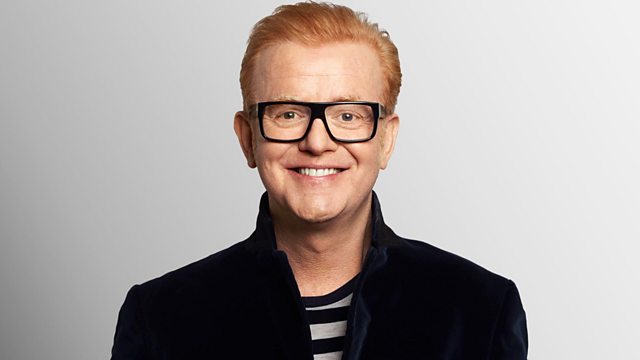 Roy's Boys
As Roy Hodgson announces his England World Cup squad for Brazil, we secure the biggest guest to tell us their thoughts on who will make the team... it's only Vassos Alexander!
As Roy Hodgson announces his England World Cup Squad for Brazil today, we secure the biggest guest to tell us their thoughts on who will make the team....it's only Vassos Alexander calling all the way from his office next door to the studio!
Also on our team sheet is little Lauren who tells us how she racked up over nine hundred points with her bow and arrow at the archery County shoot in Gloucestershire...
Our Mystery Guest is definitely worth writing home about as she is the Manager of the extraordinary Cumberland Pencil Museum in Keswick, Alex Spencer...
And this leads us nicely on to the Top Tenuous and your desperate claims to the fame of obscure museums...
Today's show is dedicated to all the shorter than average bears, because apparently they're going to live longer than their taller counter parts...
And today's show is entitled: you can't have it all, but we've all got something!
Pause for Thought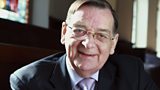 From Leslie Griffiths, Methodist Minister:
A few days ago, I had to make a speech in a posh London hotel to an audience of several hundred people from all over Europe and also from the United States. They included psychiatrists, counsellors, politicians and social workers; they run treatment centres and rehabilitation programmes and counselling services for people who suffer from addictions of one kind or another. As I stood in front of them, I was shaking in my boots.
A number of things helped me gain the courage to address such a high-powered gathering. Several celebrities had written little testimonies that were included in the programme. Elton John described how being in recovery had given him an even greater sense of identity than his music and Anthony Hopkins declared that he felt he now belonged in his own skin. But I was also moved by a young singer named Henry Maybury, whose debut song called "Lost Days", with its powerful 3 minute video, appeared just months ago and has been viewed by over 3 million people. The song was Maybury's response to the tragic loss of his brother who died of alcohol-related problems. He wrote it in the hope that young people would heed the warning and learn from his brother's case.
Music is so well fitted to give voice to people's deep concerns and to carry messages of hope for people struggling in one way or another. Hope is such an important commodity. For us Christian preachers, this post-Easter season is all about hope. It's about life, life in all its fullness, life that can take on all that depresses the human spirit, everything that drags us down and threatens us with despair and meaninglessness.
Henry Maybury has caught some of that spirit in his song. It won't bring his brother back, of course, but it just might lighten the burden of those who hear it.