Main content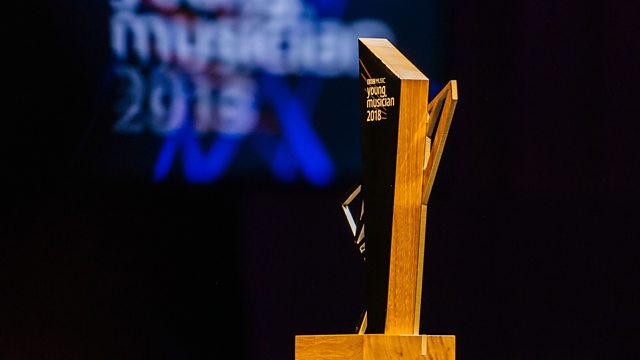 Keyboard Category Final
Coverage of the Keyboard Category Final of BBC Young Musician 2014, with recitals by pianists Martin Bartlett, Ning Hui See, Hayley Parkes, Julian Trevelyan, Isata Kanneh-Mason.
BBC Young Musician 2014: the Keyboard Category Final. Presented by Martin Handley.
After an extensive audition process, the judges of BBC Young Musician, the UK's leading contest for young classical musicians today, have announced five finalists for each of its categories - Strings, Keyboard, Woodwind, Brass and Percussion. Each performer gives a recital programme in their bid to become a BBC Young Musician Category Winner. Over 450 entries were received for the contest from musicians aged between 8-18 years old. Tonight features the five finalists in the Keyboard category, the last - Brass - follows tomorrow, leading up to the Semi-Final on BBC 4 on Saturday and then the Final, which we broadcast live on Sunday 18 May.
The performers are:
Martin Bartlett (17) - piano
Ning Hui See (17) - piano
Hayley Parkes (18) - piano
Julian Trevelyan (15) - piano
Isata Kanneh-Mason (17) - piano
Followed by Archive Slot - a look into the archives of BBC Young Musician.