Main content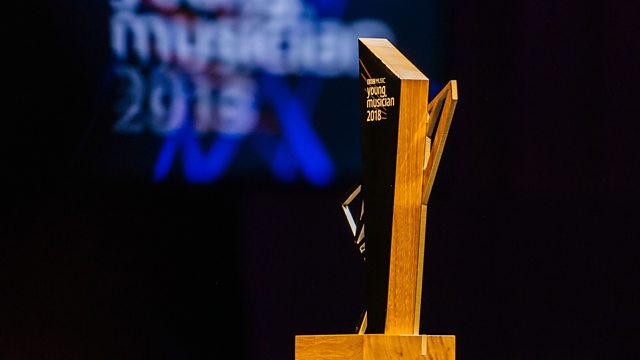 Woodwind Category Final
Coverage of the Woodwind Category Final of BBC Young Musician 2014: Hannah Foster, Daniel Shao (flutes), Jessika Gillam, Nick Seymour (saxophones), Sophie Westbrooke (recorder).
BBC Young Musician 2014: the Woodwind Category Final. Presented by Sara Mohr-Pietsch.
After an extensive audition process, the judges of BBC Young Musician, the UK's leading contest for young classical musicians today, have announced five finalists for each of its categories - Strings, Keyboard, Woodwind, Brass and Percussion. Each performer gives a recital programme in their bid to become a BBC Young Musician Category Winner. Over 450 entries were received for the contest from musicians aged between 8-18 years old. Tonight features the five finalists in the Woodwind category, the others - Keyboard and Brass - follow on each night this week, leading up to the Semi-Final on BBC 4 on Saturday and then the Final, which we broadcast on Sunday 18 May.
The performers are:
Hannah Foster (17) - flute
Daniel Shao (18) - flute
Jessika Gillam (15) - saxophone
Nick Seymour (17) - saxophone
Sophie Westbrooke (15) - recorder
Followed by Archive Slot - a look into the archives of BBC Young Musician.