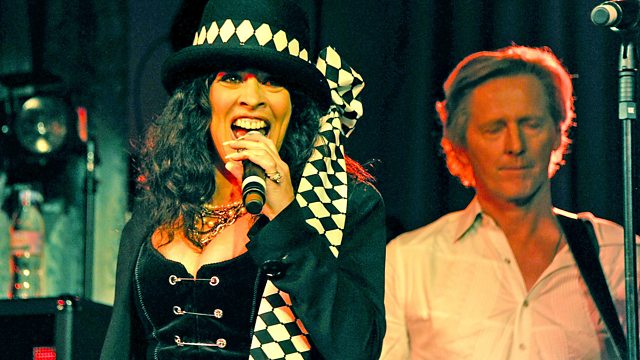 Paradise by the Dashboard Light
Johnnie Walker celebrates the decade of Rainbow, Roberta Flack and the Ramones, playing some of the finest songs the seventies had to offer.
This week he hears the seventies memories of vocalist Patti Russo. Best known for her work with Meat Loaf, performing with him for over twenty years, she has also worked with the likes of Queen, Jeff Beck and Cher. She also appeared in the West End production of Notre Dame De Paris and was asked by Brian May and Roger Taylor to perform in their Las Vegas production of We Will Rock You.
Johnnie will also revisit a moment from the decade courtesy of the BBC archive, and another classic seven-inch single will be added into Johnnie's Jukebox.
Last on
Johnnie's Jukebox: Kansas - Carry On Wayward Son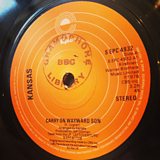 Johnnie Walker curates his own personal jukebox, filled with classic seventies seven inches.
This week he's adding "Carry On Wayward Son" by Kansas, released in 1976.