Main content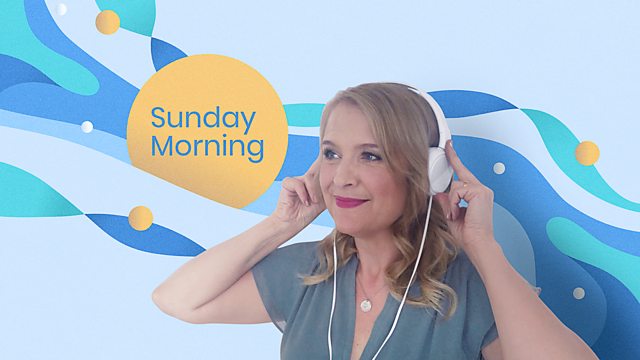 Paganini
Rob Cowan presents pieces by composers inspired by Paganini, including Brahms, Rachmaninov and Schumann. Plus Hartmann's Sinfonia Tragica and Beethoven's Violin Sonata No 10.
Niccolo Paganini died 174 years ago this month. An inspirational violinist, he was also a prolific composer and his works inspired far more other composers than just those who adapted his Caprice No 24.
Rob Cowan presents pieces he inspired by composers as varied as Brahms, Rachmaninov and Schumann. Plus there's the week's neglected symphony, this time Karl Amadeus Hartmann's Sinfonia Tragica.
The week's Beethoven violin sonata is no, 10 in G, Op. 96, in a recording by Christian Ferras (violin), Pierre Barbizet (piano).
Folk on Sunday Morning – Sarah Walker introduces five outstanding tracks
Ten reasons to love nostalgic music