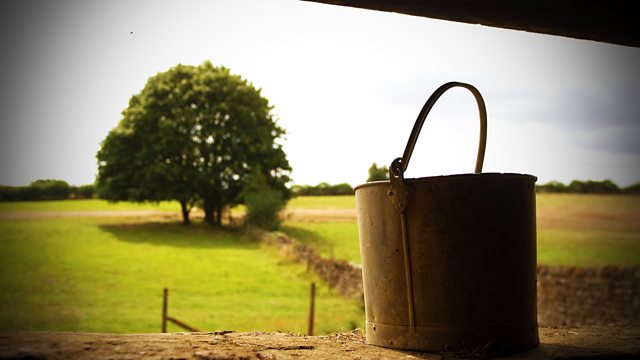 11/05/2014
Brian's still suffering with the sciatica in his leg. He has been out for a while monitoring a pregnant hind. Alice supports Brian as they help the hind through a difficult birth. Adam would have come but he's overworked. Brian praises Alice's skills - she's clearly enjoyed helping.
Tony and Pat feel the effect of Tom's absence at work as they struggle with the pig arks. Pat hopes Tom will be back for the inspection. She sadly reflects that normally Tom would be flat out at this point. Jazzer is helping out but can't do any extra because of his sheep shearing, so he suggests Neil. They discuss Jolene's plan to reunite the Midnight Walkers for Loxfest. Pat remembers the band being quite good.
Pat's struggling to find some important paperwork. Tony wonders how long they can keep up this plate spinning. Tony goes to ring Tom but Pat stops him. There's no point piling on extra pressure, it won't bring Tom back. Pat and Tony resolve to get everything ready for the inspection even if Tom is not around. He needs to have a business to come back to. Tony says they'll get through it - they've survived worse.
Last on
Who knows their character best?