Main content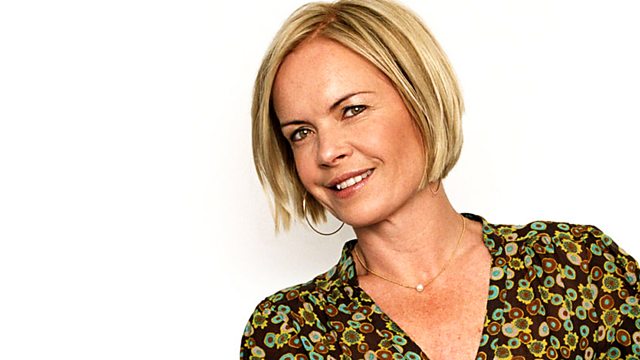 11/05/2014
Tony Parsons on his first novel The Murder Bag, and why he and Henry Sutton find crime appeals. Plus, Alice Greenway goes ornithological, and why literature matters in Kurdistan.
Tony Parsons talks about why he's turned to crime, what he learnt from his time with the vice squad and why it's okay for a detective to have a heart these days. He's joined by fellow writer and academic Henry Sutton to chew over why literary lions are keen to write crime novels these days and why they constantly appeal.
Ted Hodgkinson is just back from the third International Literature Festival in Erbil, in Kurdistan. He reveals a city steeped in writing and poetry and a rich cultural heritage that continues to flourish despite a sometimes turbulent and war torn history.
Alice Greenway's new novel, The Bird Skinner, is set partly in The Solomon Islands and partly off Maine. She explains why her black sheep of an ornithologist grand-father, who spent his war years in the Far East and found time to observe birds amid the fighting, inspired her to write a story of love, birds and collateral war damage.
BOOKLIST
The Murder Bag by Tony Parsons - Publisher: Century
My Criminal World by Henry Sutton - Publisher: Vintage
The Bird Skinner by Alice Greenway - Publisher: Atlantic Books
The Luminaries by Eleanor Catton
Frankenstein in Baghdad by Ahmed Saadawi
His Boots (Poem) by Choman Hardi
Read the Opening Chapter of The Murder Bag by Tony Parsons
Credits
| Role | Contributor |
| --- | --- |
| Presenter | Mariella Frostrup |
| Interviewed Guest | Tony Parsons |
| Interviewed Guest | Henry Sutton |
| Interviewed Guest | Ted Hodgkinson |
| Interviewed Guest | Alice Greenway |