Main content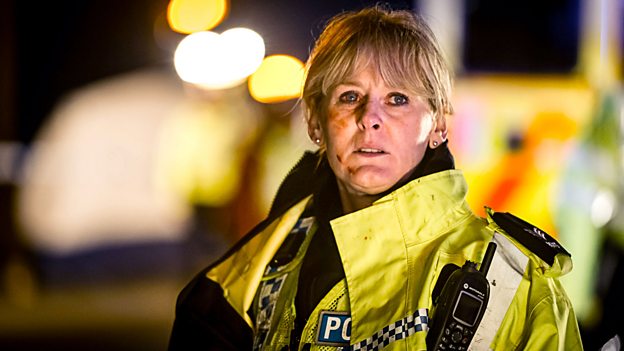 Series 1
When a kidnap spirals out of control, Yorkshire police sergeant Catherine Cawood comes face to face with the man who destroyed her family.
Supporting Content
See all recipes from Series 1
BBC Writersroom: Creating Happy Valley

Interested in writing for television? BBC Writersroom gives you insight into how Happy Valley was created.