Main content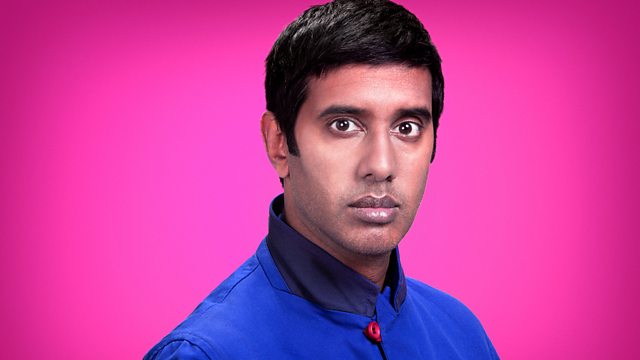 Race and skin colour in school
Should you be taught about your race at school? Nihal also talks to Professor Nazneen Rahman, named as one of the UK's top three most influential women.
At 10, Nihal's asking, should you be taught about your race at school? A school in South East London has been criticised after asking its pupils to line up according to their skin colour. Bosses at the primary school - which is now under new management - have said it was part of a lesson to learn about ethnic diversity. They've said they're preparing the 6 to 11 year olds for life in secondary school.
But do you think this is the right way to teach children about their racial identity? Should it be the job of a teacher - or is it an issue which should be dealt with at home? And are Asians some of the worst when it comes to pointing out differences about skin colour?
After 11, Nihal will be joined in the studio by Professor Nazneen Rahman, whose research into cancer has led to her being named in the top three of the UK's most influential women. She leads two research groups which aim to identify genes that can lead to breast cancer and childhood cancer, with thousands of families throughout the UK taking part. Has anyone in your family been affected by cancer? And how did you deal with it?
Later in the show, author and journalist Saba Imtiaz will speaking about her new book, "Karachi, You're Killing Me!".