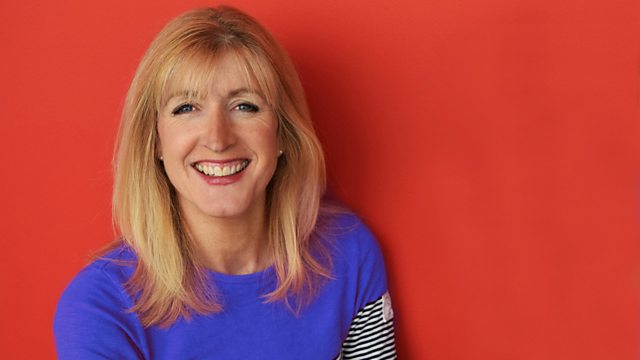 12/05/2014
TOPIC 1: PENSIONS
Plans to increase the pension age to 67 in the UK should not apply in Scotland, says Pension's Rights Secretary Shona Robison, because we have lower life expectancy. Robison says that this unfairly disadvantages Scots, particularly those living in our most deprived areas. She says that Scotland should have a lower pension age relatively to the rest of the UK however opponents say that pensions are more affordable as part of a larger UK pool.
Louise asks: Should Scotland have a lower pension age than the rest of the UK?
TOPIC 2: MILEY CYRUS
Miley Cyrus' Bangerz tour hit the UK last week with swearing, skimpy outfits and suggestive dance moves leaving some parents with a bad taste in their mouths. She'll be performing at the Hydro in Glasgow on Monday evening (her only Scottish date).
Louise asks: Would you let your child go to see Miley Cyrus tonight?
Extra Question:
The Caledonian Etape was in Piotlochry this weekend with more than 5000 cyclists taking part in the 81 mile road event. We want to know the best cycle route you've ever ridden?
Last on