Main content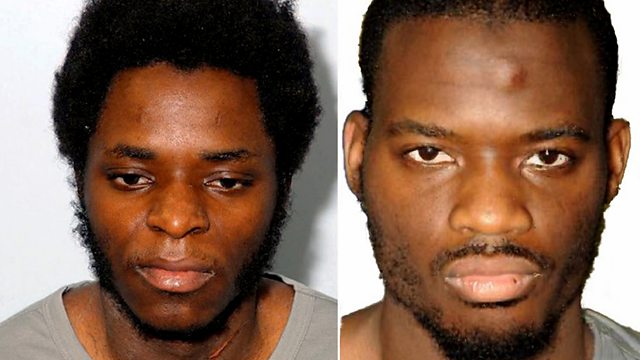 Jihadi Converts
Converts to Islam are far more likely than born Muslims to be involved in terrorism. Converts who fell prey to extremist recruiters tell their stories to reporter Zubeida Malik.
Converts to Islam are far more likely to be involved in terrorist incidents than those who were born into Muslim families: converts account for around a quarter of terrorist convictions in Britain since 9/11 yet they represent only 2-3% of the UK's Muslim population.
As the anniversary of the murder of Fusilier Lee Rigby by two Muslim converts approaches, the Today programme's Zubeida Malik investigates why new Muslims appear to be so vulnerable to the call of jihadi recruiters. She hears the stories of converts lured by extremists and talks to terrorism expert Professor Peter Neumann.
Producer: Anna Meisel.
Samantha Lewthwaite is once again connected to terrorism in Kenya. Who is she?

In the wake of the massacre in Norway, James Silver reports on extremism in the UK.

Phil Kemp asks if Luton deserves its reputation as a 'hotbed of extremism'.
Featured in...
The Report investigates issues affecting religious institutions and faith organisations.

Investigating all forms of extremism, from the EDL to homegrown jihadis to al-Shabaab.