Main content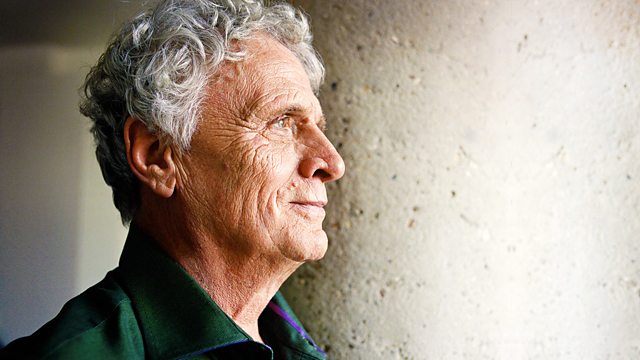 Baristas; 'People' History
Laurie Taylor explores a hidden history of the British working class. Also, a US study of 'baristas' - how do some jobs with poor wages acquire a 'cool' image?
The rise & fall of the working class: Laurie Taylor talks to Selina Todd, social historian at St Hilda's College, Oxford, about her sweeping study of ordinary British people between 1910-2010. Rooting her analysis in first person accounts from factory workers, servants and housewives, she reveals a hidden history full of the unexpected: How many of us know that cinema audiences once shook their fists at Winston Churchill? Also, US sociologist, Yasemin Besen-Cassino, discusses her research on 'baristas', the preparers of coffee across the urban world. She finds a group of affluent young people who'll work for poor wages if they're associated with a 'cool' brand.
Producer: Jayne Egerton.
Selina Todd
Lecturer (CUF) in Modern British History and a Fellow of St Hilda's College, University of Oxford

Find out more about Dr Selina Todd

The People: The Rise and Fall of the Working Class, 1910-2010
Publisher: John Murray
ISBN-10: 1848548818
ISBN-13: 978-1848548817
Yasemin Besen-Cassino
Associate Professor of Sociology, Montclair State University, New Jersey, USA

Find out more about Yasemin Besen-Cassino
Consuming Work: Youth Labor in America
Publisher: Temple University Press,U.S.
ISBN-10: 1439909490
ISBN-13: 978-1439909492

Abstract: Cool Stores Bad Jobs
Contexts Fall 2013 vol. 12 no. 4 42-47
doi: 10.1177/1536504213511215